Products
Whether your application requires extended cycle life, long duration at low rates of discharge, minimal recharge time or maximum high-rate performance, Perfect Battery Solutions supplies only the highest quality batteries available anywhere. Our batteries are of the highest standards to assure that we are delivering to you the most effective technology for your unique requirements. "A battery is just a battery" does not apply here.


Commitment
Perfect Battery Solutions is committed to quality, consistency, innovation and service is taking the Company through a steady growth in the competitive market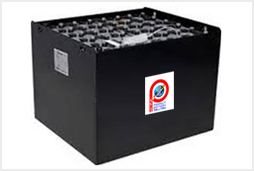 Traction Battery
Benefits
Faster recharge
Lower investment cost
Lower operational cost
Reduced carbon footprint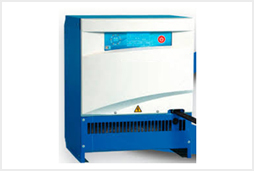 Battery Charger
Charging devices are able to charge batteries in 8 hours for a three-shift operation or in 12 hours for the common one- or two-shift operation. A modern processor controller protects the battery against over- and undercharge so the lifetime of the battery is influenced in a positive way. Clearly visible LED Diodes shapes as traffic light indicate the course of charging.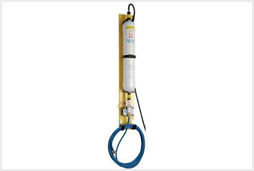 Deioniser Kit
To protect your equipment and extend the life of your batteries, these deionizer kits can easily and inexpensively remove harmful impurities from the water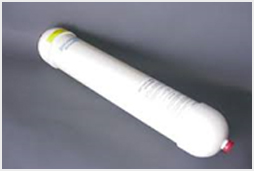 Deioniser Cartridge
HydroPure Deionizer cartridge, 600 gallon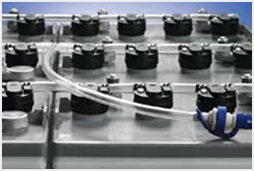 Battery Filling System
Maximise the life out of your batteries using a number of innovate features such as the 'float' which indicates the level of electrolyte inside your batteries (there is no need to remove the manifold) and clear tubing to ensure water reaches all of your battery cells.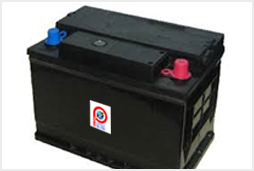 Automotive Battery
Designed to fit in the user environment and driving conditions. Ensures high performance and minimizes the reduction of discharge
Perfect Battery Solutions offers Service Contracts, repairs and supply of new batteries for Electric Equipments. Our Team is staffed by well trained engineers who are trained in maintaining and servicing of all types of batteries backed by our management with the experience of over 30 years. Our workshop is fitted with the state of art technology to ensure our commitment to quality.